The hit immersive show returns! The world-renowned Olivier nominated smash hit will once again open in London – but this time at its new home…
LABYRINTH Waterloo
With even more twists and turns for 2023, ALICE'S ADVENTURES UNDERGROUND is a fusion of storytelling, music, circus, puppetry and spectacle.
To be the first to know about exclusive access, early bird sales and ticket information for Alice's Adventures Underground, sign up here
©Rah Petherbridge Photography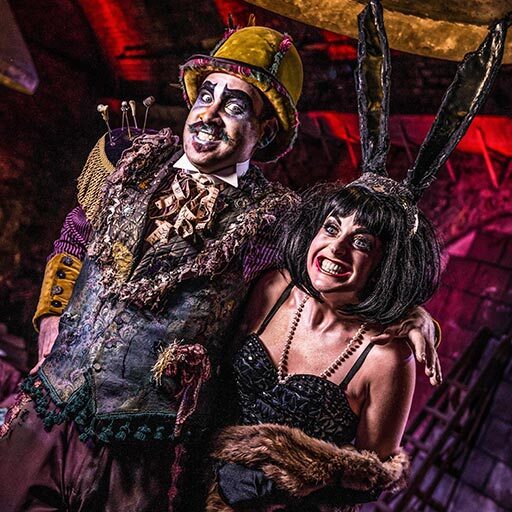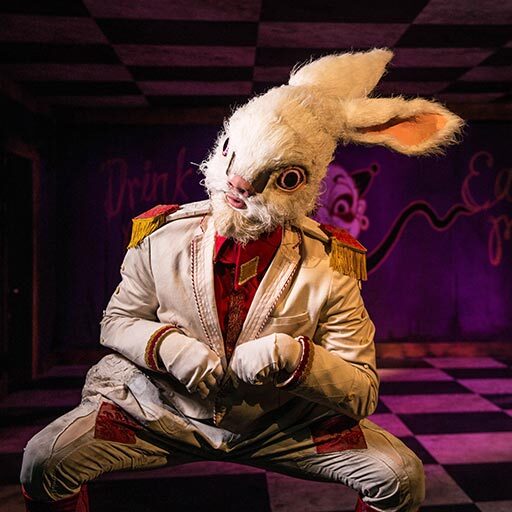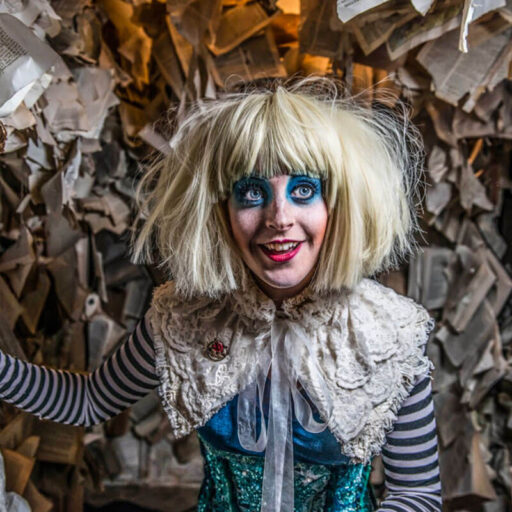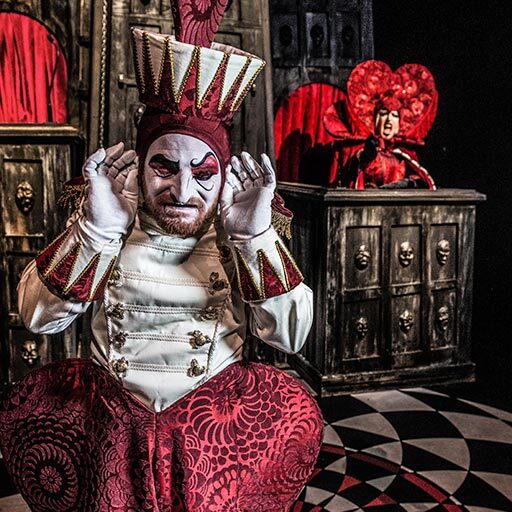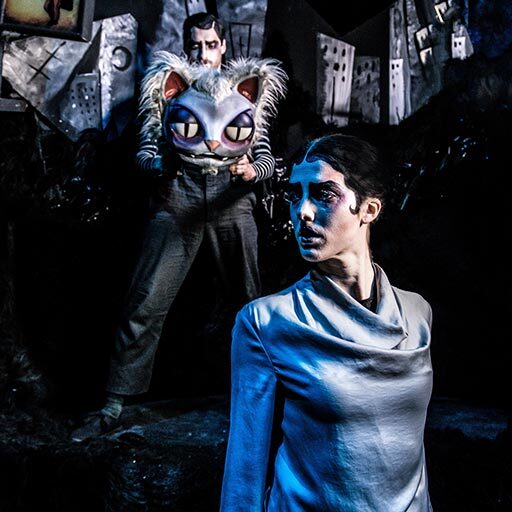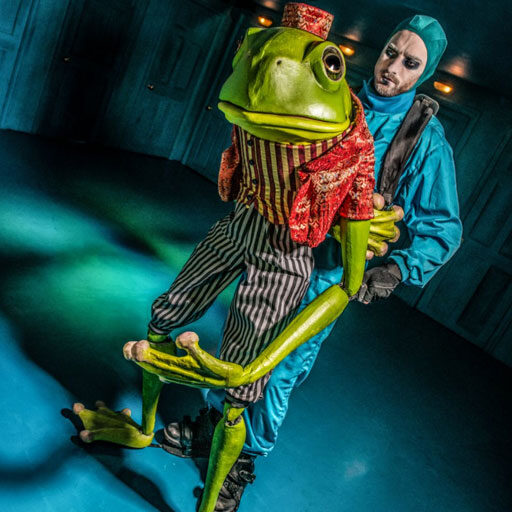 Discover your Wonderland like never before
with this interactive, 90-minute narrative theatre show, piecing together the puzzle as to what has happened to
Alice who is lost in the looking glass.
We're placing you at the heart of
the action.
But hopefully not at the Queen of Hearts' feet. Help Alice in an adventure like no other – your adventure. Will you go this way or that? Eat or Drink? Grow or Shrink? The choice is yours. Take tea with the maddest of Hatters, let the Cheshire Cat take you hither or thither and explore a land full of wonder. Are you ready to fall down the rabbit hole?