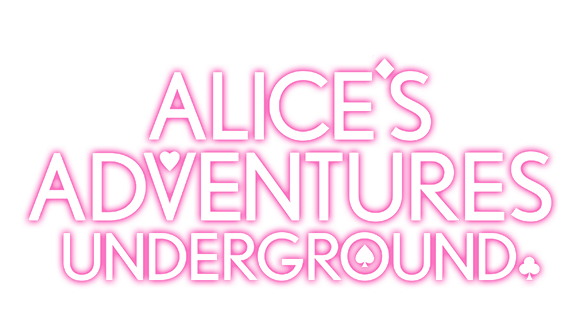 Pick a card
Experience immersion like never before
Make your choice and find yourself at the centre of the story as you wander through Wonderland, piecing together the puzzle to search for Alice who is lost in the looking glass.
You're Late, You're Late!
For a very important date! Have you missed the wonderful world of Alice's Adventures Underground?
Oh my ears and whiskers!
Here lies important information from the Queen of Hearts to prepare for your trip to Wonderland.
There is a place. Like no place on Earth. A land full of Wonder, Mystery and Danger

Lewis Carroll, 1865
Journey down the rabbit hole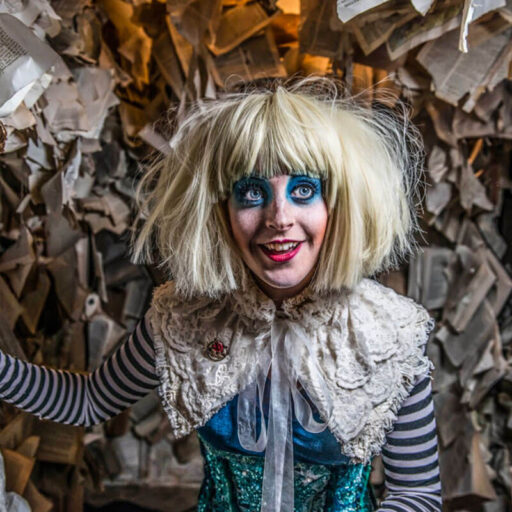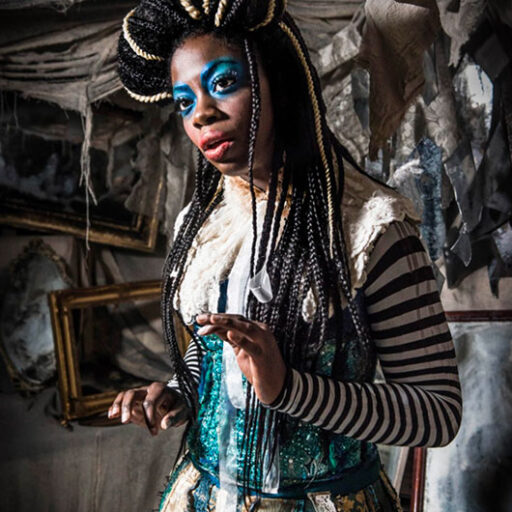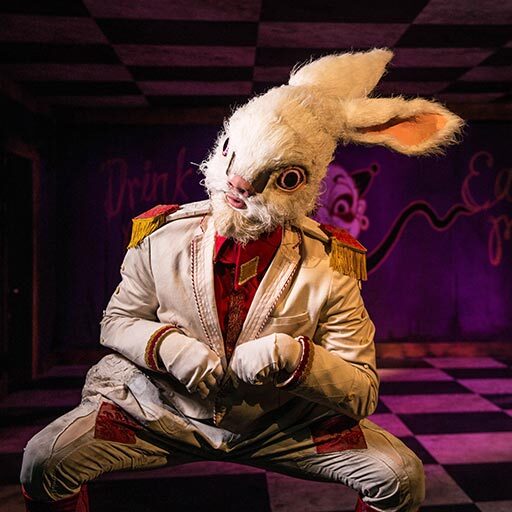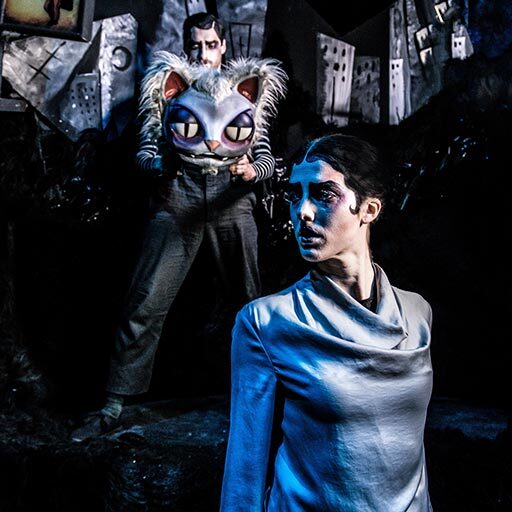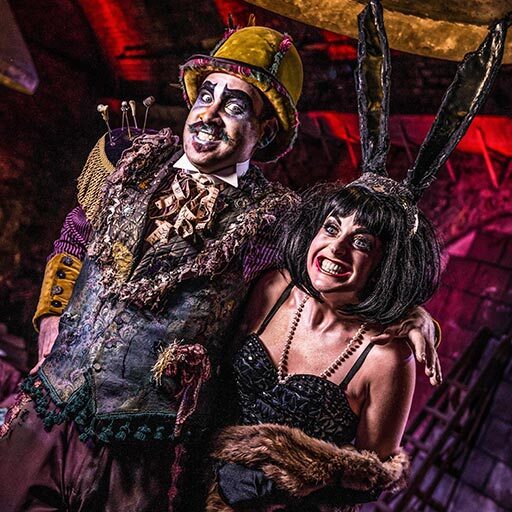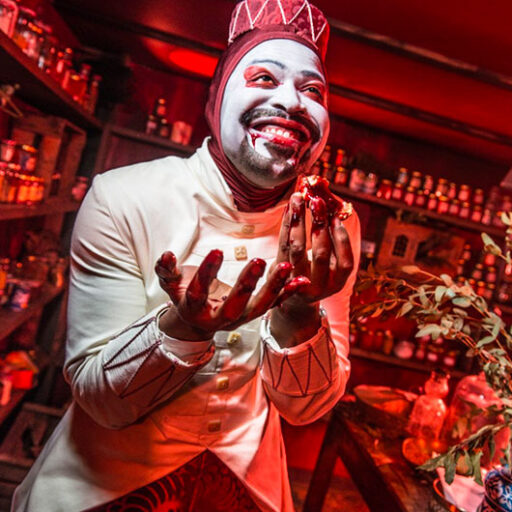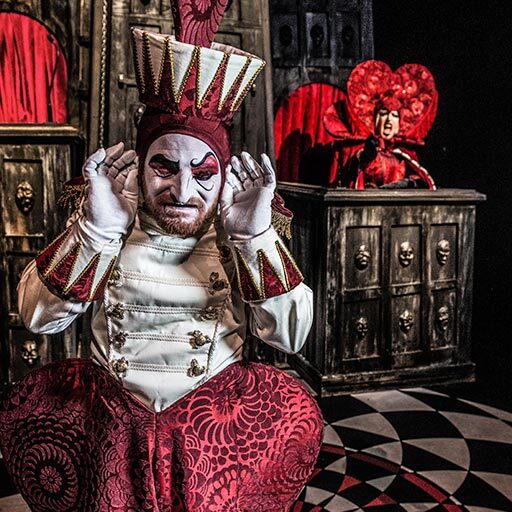 ©Rah Petherbridge Photography